"Life Settlements" & "Charitable Giving Strategies Under 'New' Tax Law"
Date:
Thursday, February 20, 2020
Location:
Lehigh Country Club
Speaker:
Jack Elder, Coventry & Lois Gabin-Legato, Philadelphia Foundation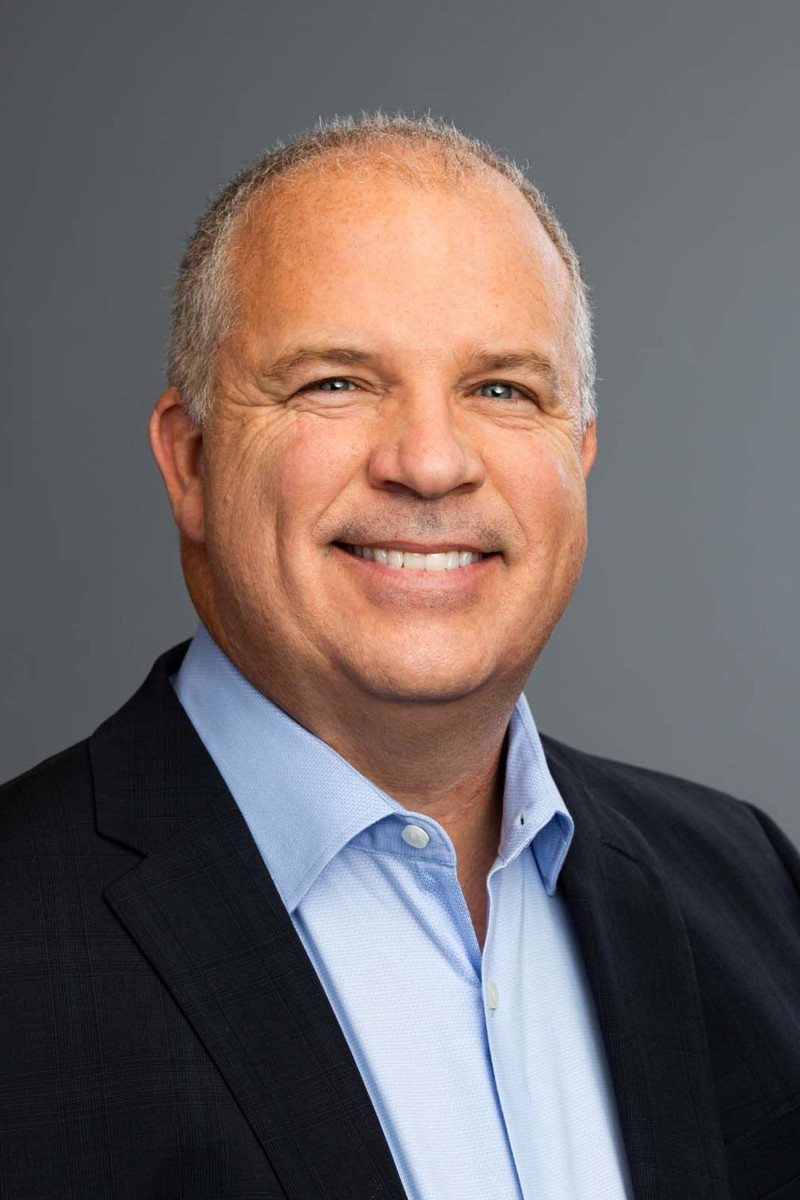 For more than 20 years, consumers have been selling their life insurance policies to institutional investors. The market is well-regulated affording consumers comprehensive protection under state life settlement laws. This presentation would examine the trends that are driving the secondary market's continued growth and provides an overview of the five most common applications being used today. The presentation will specifically discuss term settlements, policy replacement strategies, Retained Death Benefit Options (with and without a cash settlement) and settlements for smaller face policies, using several case examples to illustrate the concepts being presented. In addition, the seminar will discuss factors that determine a policy's market value and strategies for educating others about the opportunities presented by the market.
Did tax reform affect your clients' charitable deductions? Your clients can still support philanthropic causes and reduce their tax bills with these strategies.