Advising Clients Through the Toughest Times of Life
Date:
Thursday, October 24, 2019
Location:
Homewood Suites by Hilton
Speaker:
Ken Florian, BA, MTS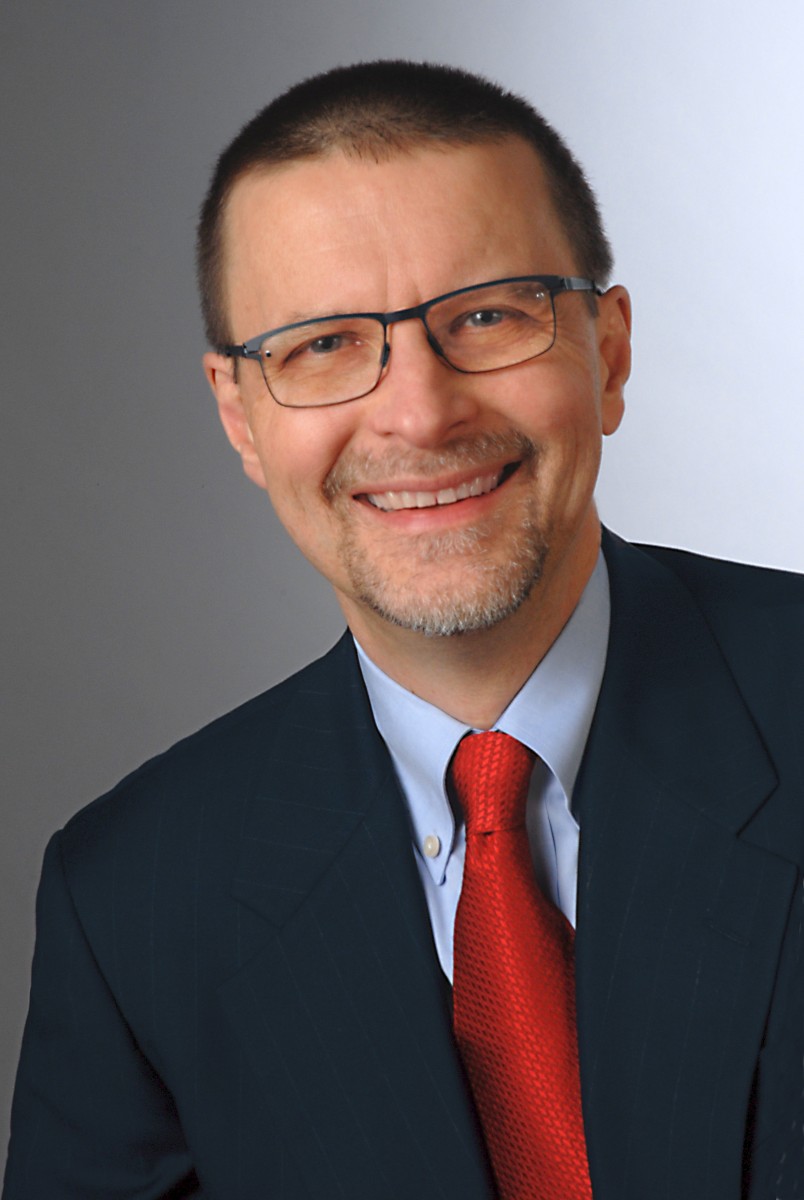 When clients cope with death, divorce, retirement, empty nest, or other life transitions, what you say and do in the office has more influence on your client relationship than your financial savvy ever did. Understand how to answer the dreaded "bad news" phone call, the unique issues that your clients face, the differences between men and women, and the best ways to communicate at appointments and on the phone. Find out how to handle a crying client and whether the stages of grief are applicable. Gain skills to deal with irrational fears, bring humor into meetings, and help clients make wise decisions in the midst of loss. Walk away with practical, proven strategies that you can implement immediately.
Ken Florian is the President of Corgenius. He combines the best of neuroscience and thanatology with a good dose of humor in to teach professionals to build strong relationships with clients through all the losses and transitions of life.
Ken brings decades of corporate and human resources leadership, coaching expertise, and psychological know-how to Corgenius. Ken is contributing author of two books. "No Longer Awkward: Communicating with Clients through the Toughest Times of Life" won a C-Suite Book Award, and "A Friend Indeed: Help Someone You Love When They Grieve" won a 2017 International Book Award. Ken holds a MA in Bioethics from Weston Jesuit (Boston College) and is Certified Thanatologist (the study of death, loss, grief, aging, and transition).