The Next Tsunami - Charitable Giving with Non-Charitable Trusts ~ Joint program co-hosted by Estate Planning Council and Lehigh Valley Community Foundation
Date:
Thursday, October 12, 2017
Location:
Saucon Valley Country Club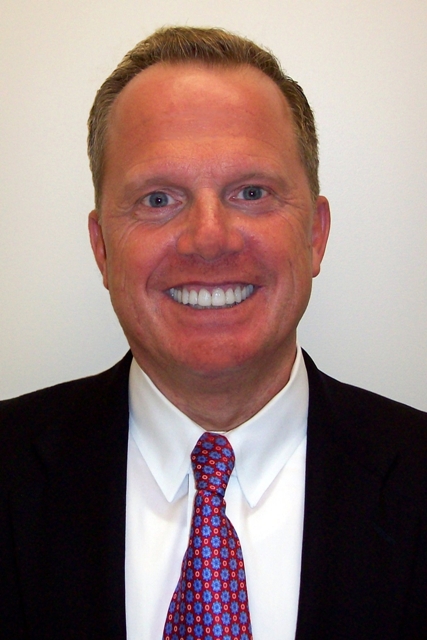 Based in New York, NY, Al W. King III is the Co-Founder and Co-Chairman of South Dakota Trust Company LLC (SDTC). SDTC is a national trust boutique serving wealthy families all over the world with currently more than $35 billion in assets under administration.
Previously, Mr. King was Managing Director and National Director of Estate Planning for Citigroup and also the Co-Founder and Vice Chairman of Citicorp Trust South Dakota.
Mr. King is the Co-Vice Chairman of the Editorial Board for Trusts & Estates magazine. He has been inducted into NAEPC's Estate Planning Hall of Fame, serves on their Board of Directors, as well as a former Chair of their Foundation Advisory Board. He is also a member of many other groups/organizations. Mr. King received his J.D. degree from Syracuse University Law School; his LL.M. in tax law from Boston University School of Law; and his B.A. degree from Holy Cross College.